https://blackfield-music.com#bio
BLACKFIELD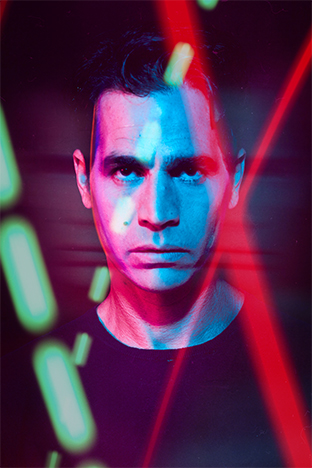 BLACKFIELD is an art rock band formed in 2000 by Aviv Geffen and Steven Wilson, the former renowned as Israel's biggest rockstar (and never one to shy away from controversy) and British music icon Steven Wilson, a multiple Grammy nominated solo artist and producer and also formerly founder member of British band Porcupine Tree. After years of mutual admiration, the pair were drawn together by their similar interests in the classic rock albums of the '60s and '70s and finally wound up composing their first song as Blackfield. The band debuted live in early 2004 in Israel and set out on a European tour that same year.

Geffen's and Wilson's early collaboration produced melancholy songs – a meeting point between their respective musical styles. In later years, Geffen characterized the band's sound as "everything, it's metal, it's prog, it's pop. Blackfield sounds so special because it's a really odd collaboration. I don't come from the prog scene, I come from the indie rock, pop scene." The band's musical influences include Jim Morrison, Radiohead, King Crimson, Genesis and Pink Floyd.

To date, the band has released five albums – Blackfield (2004), Blackfield II (2007), Welcome to My DNA (2011), Blackfield IV (2013) and Blackfield V (2017).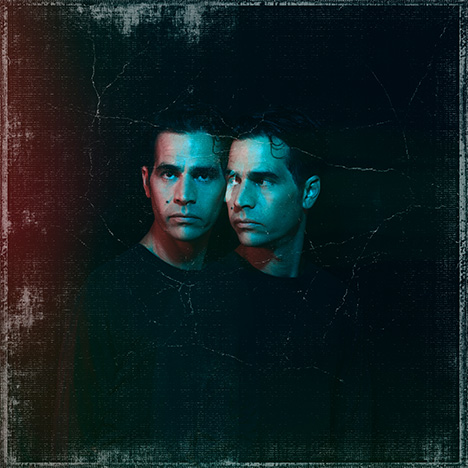 At first, the two partners contributed equally, from 2009, Geffen assumed the lead role. BLACKFIELD's recent albums included special guests such as Vincent Cavanagh, Brett Anderson (Suede) and Jonathan Donahue, production work by Trevor Horn and collaborations with Alan Parsons.

BLACKFIELD have been hailed for their "beautiful acoustic passages, luscious melodies and straightforward rock" (Chad Bower). Musicians who have expressed admiration for BLACKFIELD's music include Jordan Rudess, Arne "Lanvall" Stockhammer of Edenbridge, Nick Barrett of Pendragon, Thrawn of Secrets of the Moon, Dean Marsh of Gandalf's Fist and progressive Dutch rock band Dial. The initial band members included Geffen (lead vocals, guitars, keyboards), Wilson (lead vocals, lead guitar, keyboard) and Chris Maitland (drums, percussion). The band's line-up evolved over the years, today's members besides Geffen and Wilson include Tomer Z (drums, percussion), Adar Green (bass guitar), Eran Mitelman (piano, keyboards) and Omri Agmon (guitars).